Don't Judge Me
Published at 24 March 2017 10:51 AM EDT in 'General'
---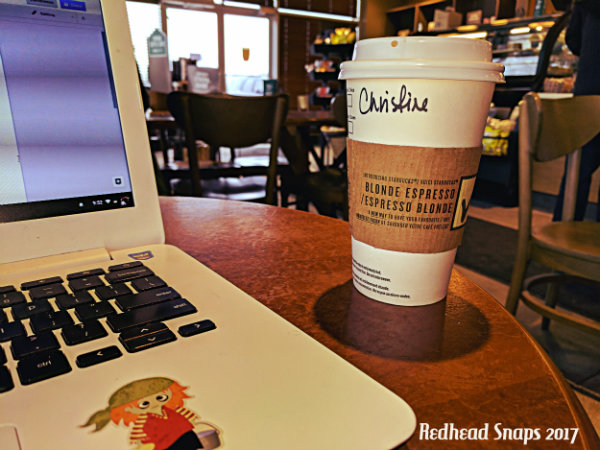 I think Google thinks I go to Starbucks to much.
I am running errands this morning and after dropping my kids at school, my Husband at work and then going to the Indian grocery story I decided to sit and write at Starbucks while I waited for Costco to open. Glamorous lifestyle I know. Anyway, I didn't know how to get to the Starbucks from the grocery store so I programmed it into my phone and set off. Everything went smoothly, no mysterious turns or circles, and a few short minutes later I turned into the Starbucks' parking lot, perfection. After parking I took out my phone to turn the maps off and up pops a list "Kid-friendly restaurants near you". What are you trying to tell me Google? That I need to broaden my horizons and try new things? And why does it need to be kid friendly, huh? Both my monsters are in school, and it would be extremely shocking if there was another one on the way? And who the hell are you to judge me, huh Google? What makes you sooo omnipotent that you can tell me I need to try new restaurants or coffee places?
Sometimes I think I spend too much time alone …
… And then I remember I don't like groups of people (in general, not always, there are certain groups, you know who you are, I think … I hope you do, maybe I should tell you, whatever if you don't know you should so I am just going to leave it there.)
Yeah I am better off just arguing with google and enjoy my day …
…
…
Don't judge me … aah to hell with it judge me if you want I refuse to care. I am happy just where I am today!