To Dan
Published at 3 May 2017 9:35 AM EDT in 'General'
---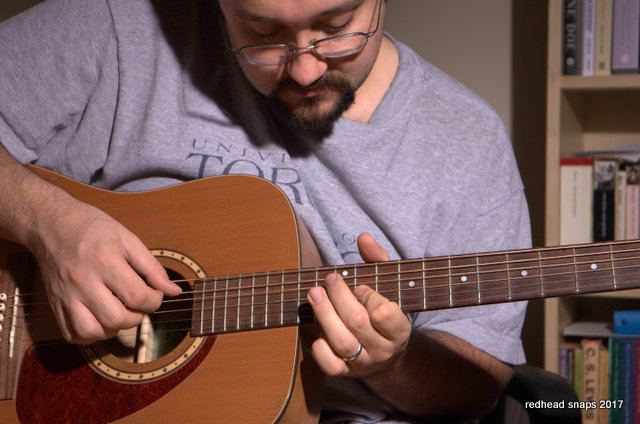 "I like soup, and I like ice cream sandwiches too. I like fish sticks, but I love you!"
-BNL-
I am grateful everyday for the moment 15 years ago when you walked into my life. I vividly remember you walking up in your khaki pants, and light blue button up Toronto Blue Jays uniform shirt. You stretched out your hand to shake in introduction and from that moment on the Blue Jays game was forgotten. We discussed everything from Star Wars to Shakespeare, Forensics to Ancient Greek language. It was one of the best nights of my life for the simple fact that I met you, everything else that night is forgotten.
We talked and ignored our job so much that we were banished to the 500's the next game. It was totally worth it.
I fell in love with in on a walk through the waterfront of Toronto in the dark hours after another Blue Jays Game that you offered to walk me home, and we went wandering instead. We discussed Thundercats, and I pointed out the badge on my MEC bag and you said "you are the coolest girl I've ever met"
I knew it was forever when you asked if you could come with me to the MRI appointment a month or so after we met. We had not been dating long, but you were insistent that you wanted to be with me, and I instinctively knew that you always would be there when I needed you.
I look back at the last 15 years and they have gone bye in the blink of an eye. A whirling tornado of ups and downs, wonders and terrors.
You have been there when I fell apart and when I got back up.
I love you every moment of every day from now until eternity.
Happy Birthday to my
"One and Only Love"
- Johnny Hartman -