Symphony of the Busy Cafe
Published at 16 May 2018 11:26 AM EDT in 'General'
---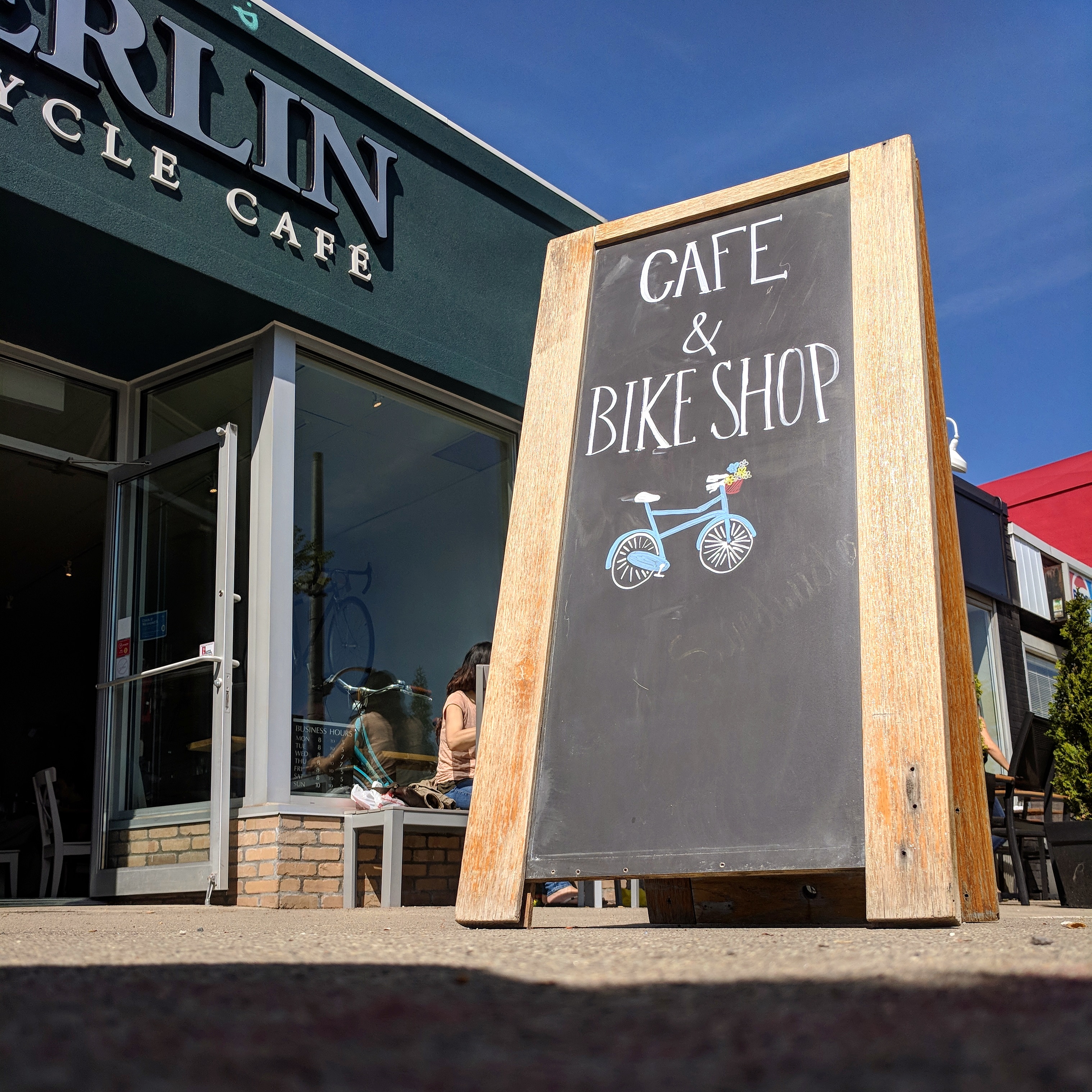 There is something enchanting about the music of a busy cafe.
The happy people chatting,
Jazz playing in the background,
The clinking of coffee cups and saucers,
The whisps and whirs of the espresso maker,
The chinks of the coins in the till.
Usually this would be the point I put on my headphones and tune out the world, but today the beauty of the symphony in this cafe is too wonderful to pass up. Nothing like stumbling upon a wonderful new cafe when you need a seat to kill some time while waiting.
The scone is still warm
The Americano perfect
And the seats comfortable
So glad I passed up the cheap name brand crappy coffee go to and found this lovely gem!
Berlin Bicycle Cafe you made my morning!
https://www.berlinbicyclecafe.com/