Thank you never seems to be enough, so I updated this ...
Published at 7 November 2016 9:41 AM EST in 'General'
---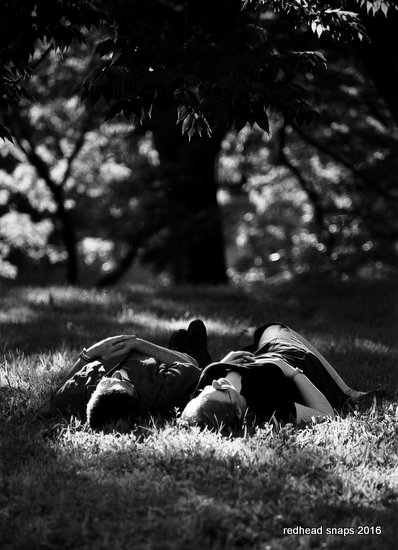 To my amazing husband for creating this phenomenal space for me to create. Thank you never seems to be enough so I update this poem from a couple years ago (as it is a favourite).
When I was a younger woman
2 vehicles ago, 4 homes ago, 5203 dinners ago, 15 609 cups of coffee ago,
7 computers ago, 6 phones ago, 3 websites ago,
5 pets ago, 156 fish ago, 5 beautiful heart beats ago,
2 children ago, 14 years ago ...
When I was a much younger woman,
I met a wonderful, man and he played me a song that sealed my heart to his.
Everyday since has been a blessing.
Our life together is perfection.
Our life together is more than I ever could have wished for,
and everything that I could ever need.
When the world ends I can handle anything so long as I'm with you!
---
Photo credit: You Are Invited - Analog Photograph, UofT Campus. Composed and taken by Daniel Morton (2003). It was 1 of 4 images used for our wedding invitations.